One of the most challenging tasks when you land in Switzerland, is finding a job. This has become even more challenging as most of the companies revisit and rework budgets to mitigate the impact of the Coronavirus pandemic on businesses.
However, we at lucify.ch are an optimistic lot. Therefore, in today's interview, we bring you a success story from a woman, who with no vitamin B (as they call the professional networking here) and no German proficiency, worked hard and successfully found a rewarding job.
Nehal Mittal, a 29-year-old, moved to Switzerland in March this year, just when the Coronavirus first wave swept across Europe. The lockdown period had just started and everything seemed to have come to a halt. It took Nehal about four months to get a job.
Nehal shares with us her experience of landing a job in the Swiss market during the COVID-19 times and how she kept on looking for one even as the going seemed to get tougher with each passing day.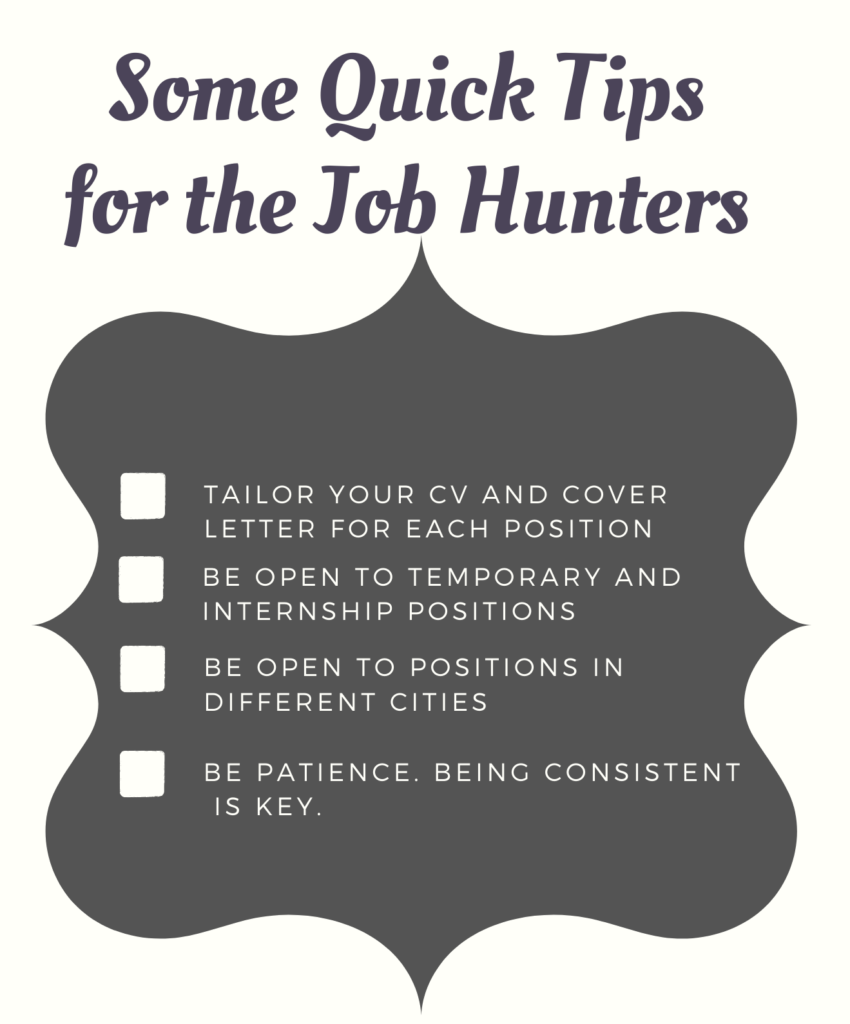 Lucify.ch: Please tell us a little about yourself. Where you come from? What brings you to Switzerland and where are you working now?
Nehal: I am currently working as a data analyst at Ikea. I come from India. I moved to Switzerland as my husband has a job here. I was working as a research analyst in India and I wanted to continue working even after moving to a new country. That is why I started to look for a job even before moving here. However, the problem was that I didn't have any phone number or address from Swiss so it was difficult as the HR and recruiters were not entertaining my applications at all. Once I landed and had an address to communicate with, I did start to get a better response on my applications.
Lucify.ch: How was the response to your applications from companies?
Nehal: When I came here, I started receiving some responses from the recruiters and companies. The bigger problem, I realised, was the language. Even if it was not a German-speaking job profile, companies expect you to have at least minimum proficiency. In some applications, even though they appreciated my profile, the HR thought I would not be a good fit for their work culture as most of the teams spoke German.
Lucify.ch: What do you think worked the most and the best in your case in terms of getting a job?
Nehal: Persistence and consistency. One thing I know now for sure is that rejection is part of the job search here. There would be hundreds of rejections before you get a job. So one has to be really persistent and consistent. I applied for jobs every day without a fail after coming here. Even in the evening when my mind was tired I would just surf Linkedin on my phone and kept saving jobs. There were days when I applied for even 40 jobs.
Lucify.ch: How has been your experience with the recruitment process? 
Nehal: What I know now is that the whole recruitment process is slow here compared to the country I come from. Even though I used to receive some replies, it would take more than two-three weeks before you hear from the recruiter/company again. For me, it was totally new. It takes a toll on the mind. You need to wait for long before you hear from them. I kept communicating with them. I would send emails after every two weeks to reconnect and check with them again on the progress of my application. Also, even though going through the recruitment agencies is a good option, I felt it is an even slower process. The best is to apply through the company website directly.
I got an offer within four months of coming here but I thought that was a long time. When I joined Ikea, my team members said four months is a really short time to get a job here.
Lucify.ch: What was your search process for the job? How has been your experience with the recruitment process? 
Nehal: I used three main platforms to search for jobs – Indeed, Jobs.ch and Linkedin. I got the list of companies that hire English speaking candidates. I shortlisted the companies from my industry and started going to their websites to look for open positions. If anything even remotely suited my work profile, I would tailor my resume and cover letter and apply for the position. That is one technique that worked the best. One has to highlight the work experience relevant to a particular position.
Also, if you are looking for jobs only in your previous work profile, then you are minimising your chances for a job even lower. One mistake that I was initially making was also that I was applying only for the permanent roles.
But when I got a position at Ikea which was initially a six-month contract but my manager later explained that this is how the hiring process goes here. If I perform well, the contract would be extended. That is a very important learning for me.